By the DraftPro Team.
The 2022 NHL Draft has come and gone. It was a very entertaining first round in Montreal. The unknown of who the first selection by Montreal would be, some surprise selections, and big trades on the floor made the night one to remember.
We loved the 'I'm going to make your team pay on the ice' vibe Wright was throwing at the Canadiens table when Seattle finally selected the top ranked prospect at fourth overall. Some teams made some great pick, others left us scratching our heads while ultimately we will not know if those were the right selections for a few more seasons.
And who does Chicago think they are fooling with the obvious 'Cave for Connor', or if you prefer 'Bust for Bedard', tank job in full swing?
For the below review we are strictly looking at each NHL teams draft selections weighing in draft position and talent harvested, not trades for NHL talent or moving out of bad contracts.
Bolded name predicts a potential top of the lineup prospect. Meaning that prospect that has the potential to be a top line forward, top pairing defender, or starting NHL goaltender as projected today.
NHL TEAM DRAFT GRADES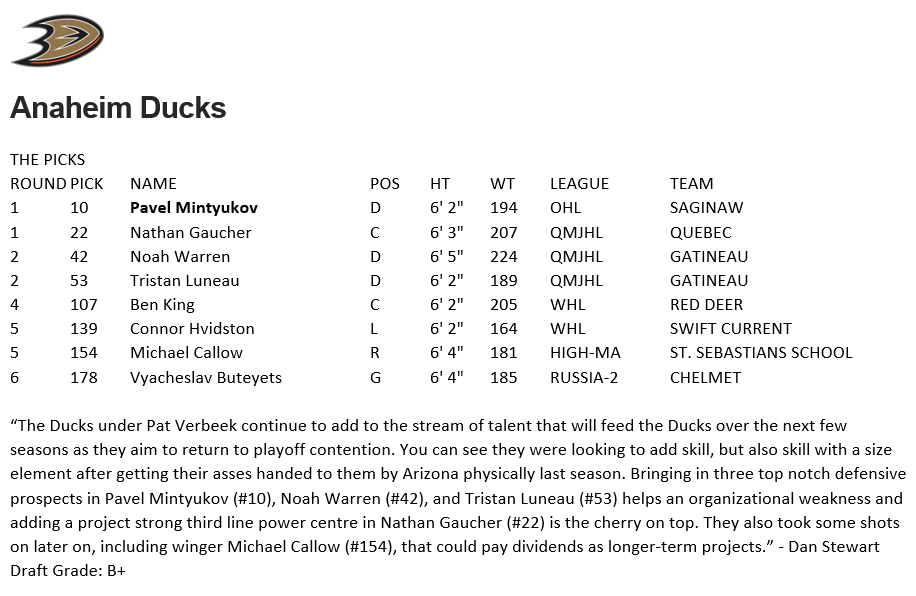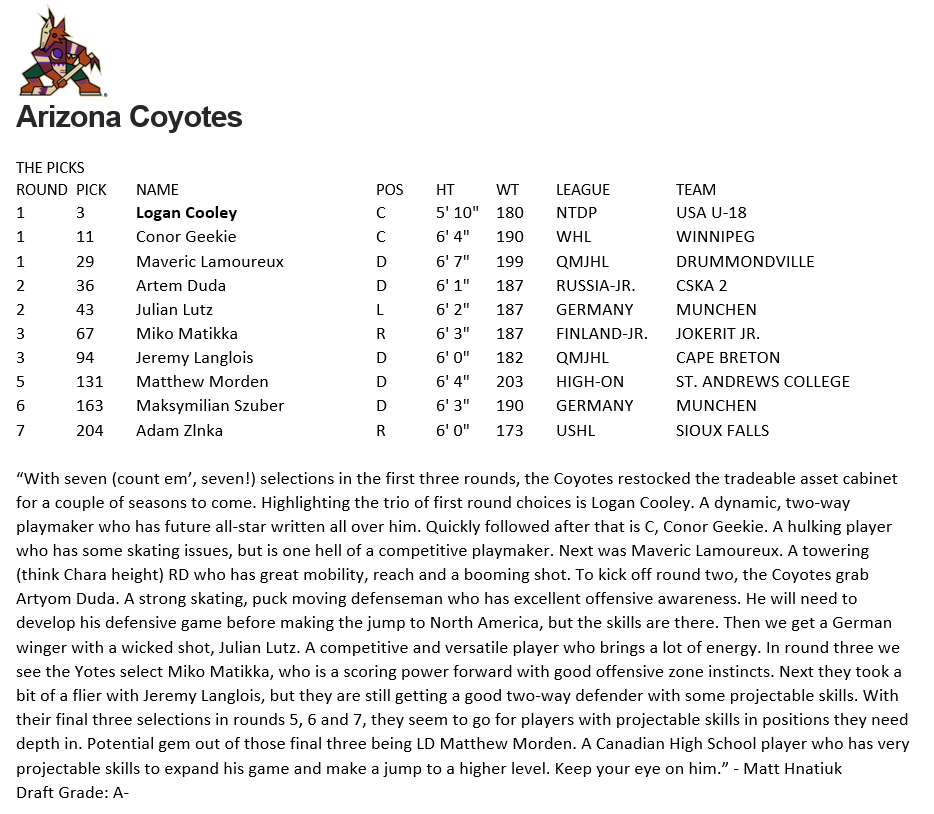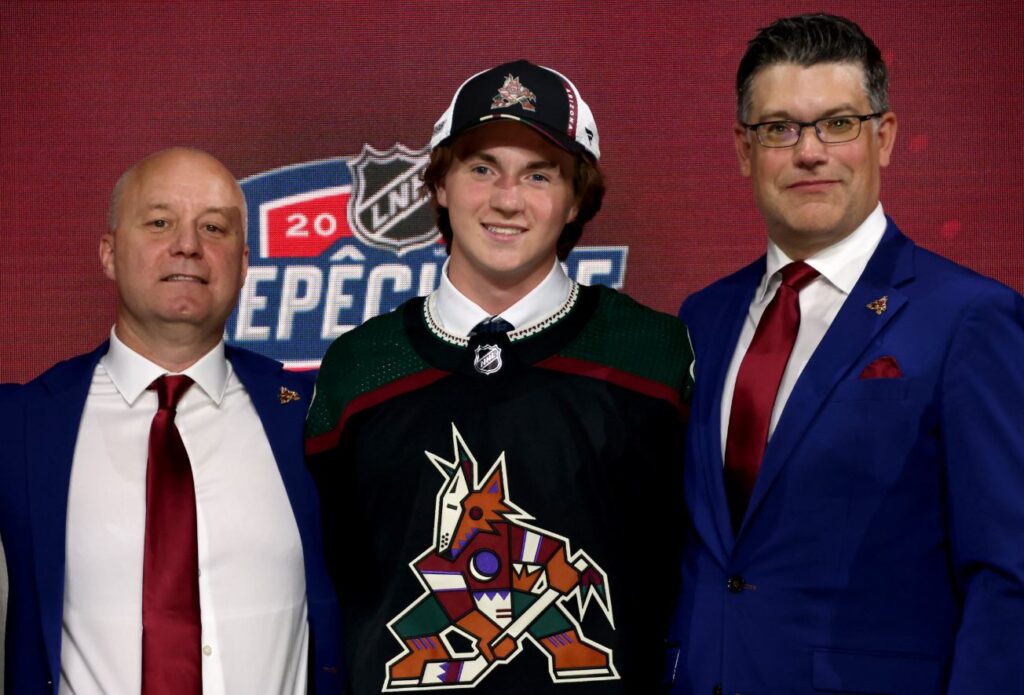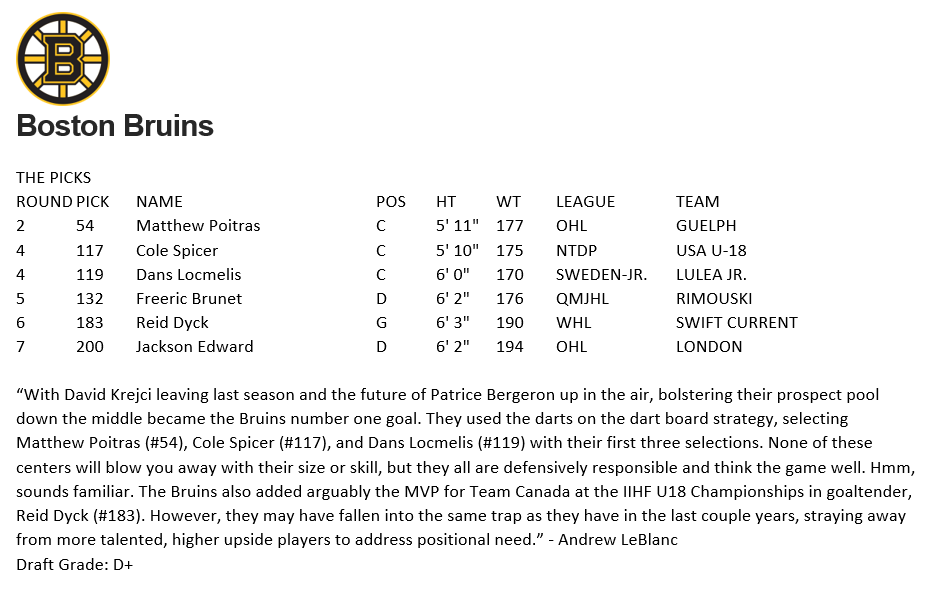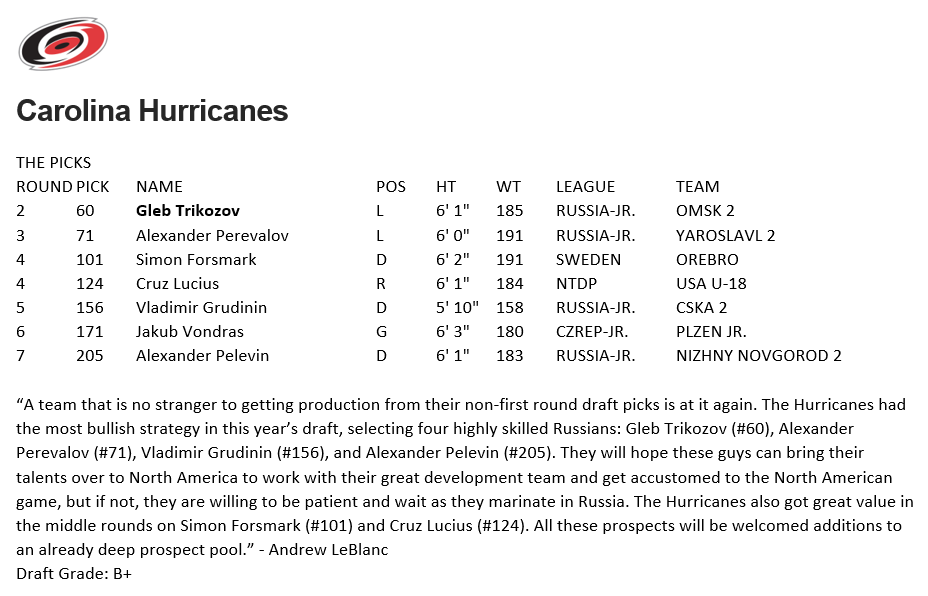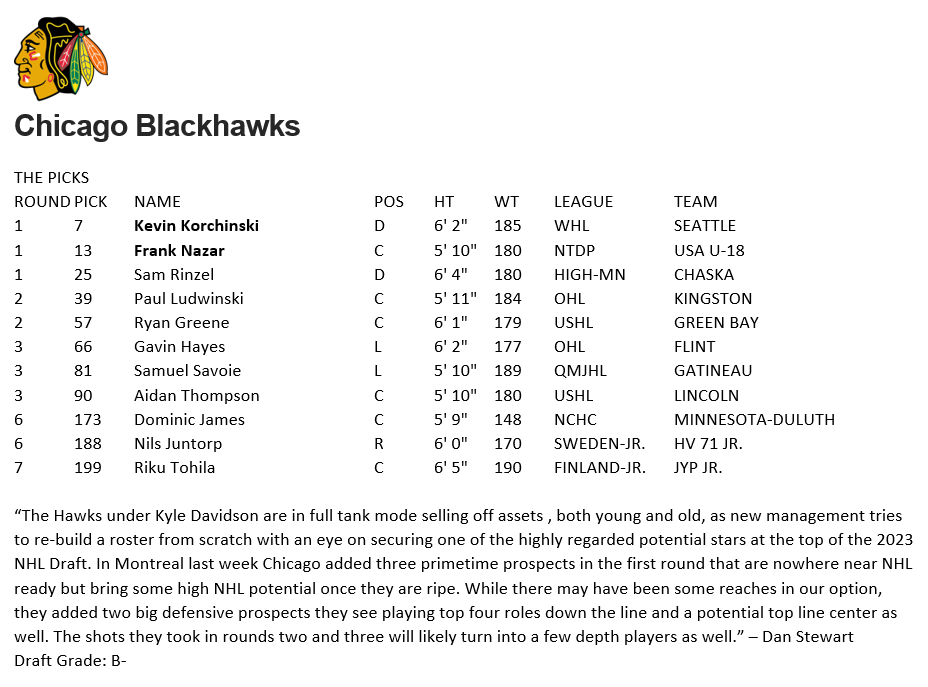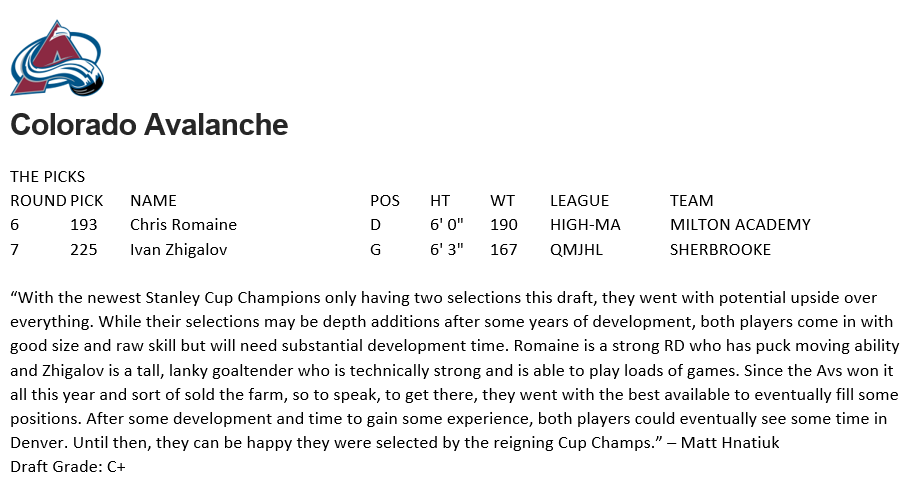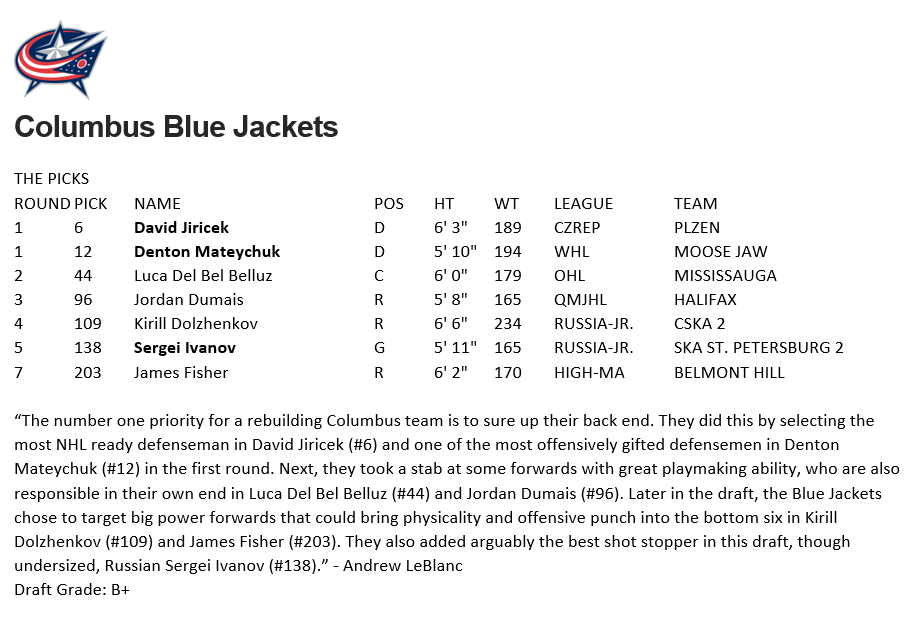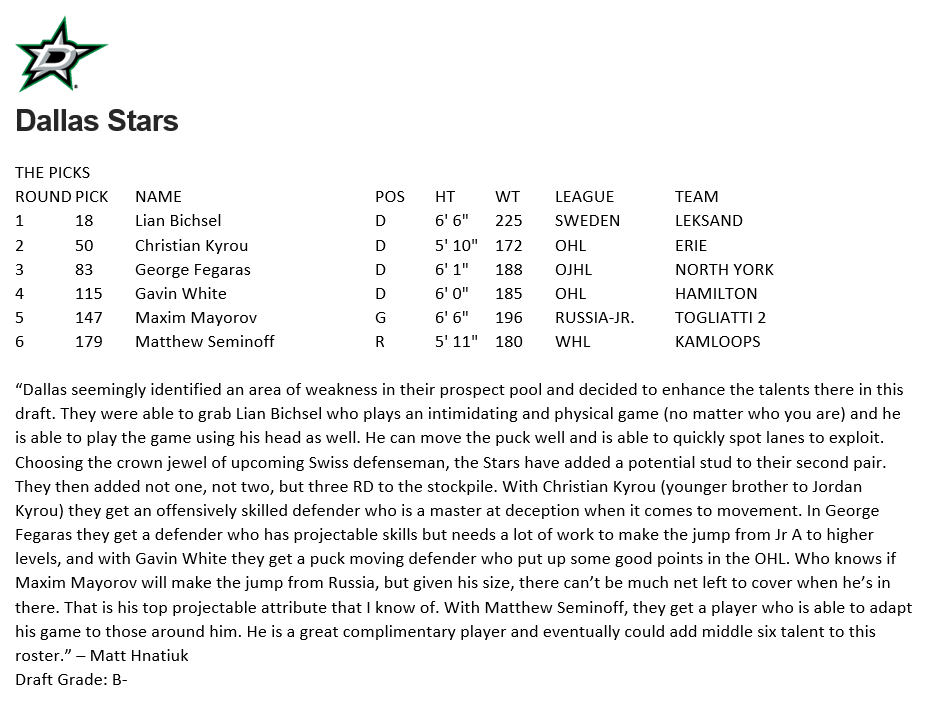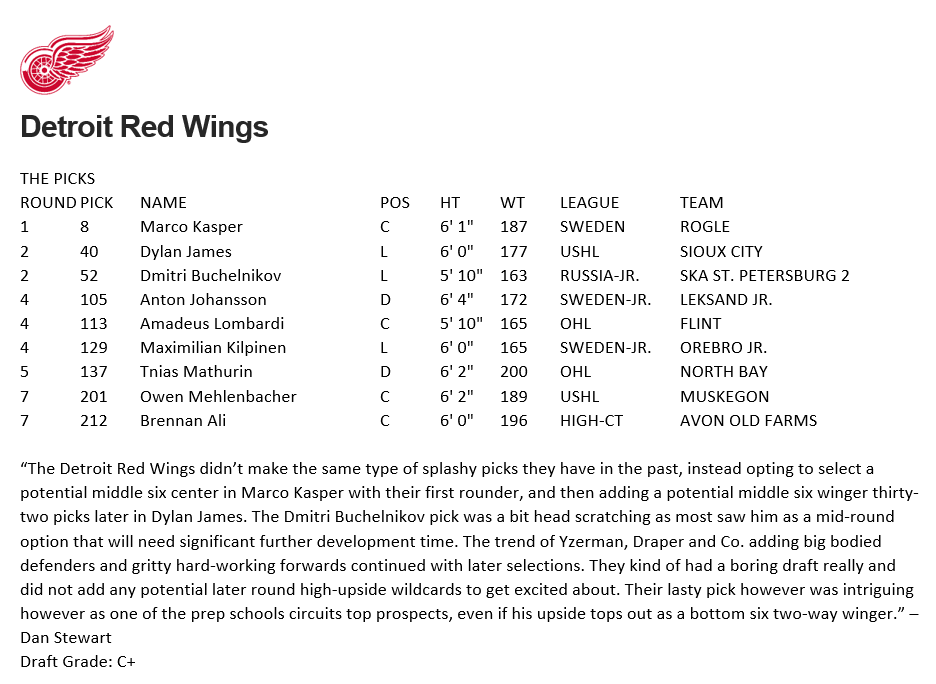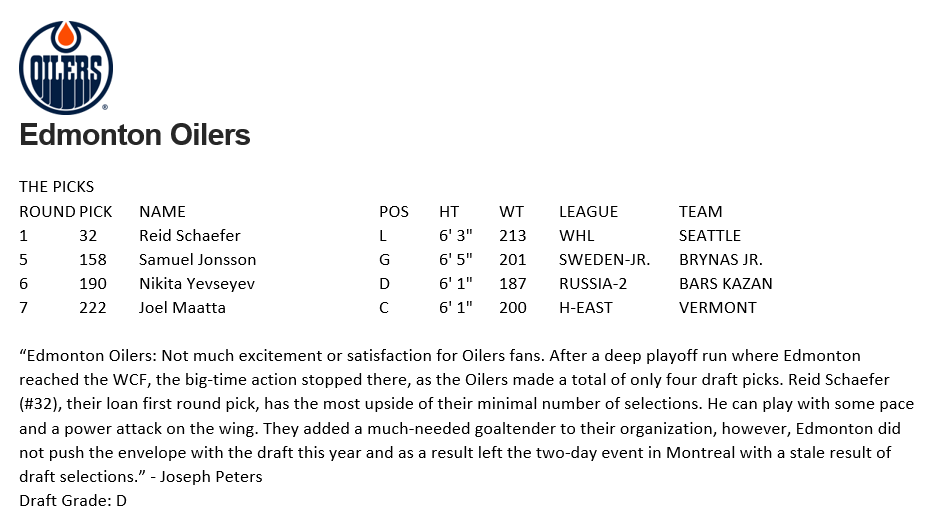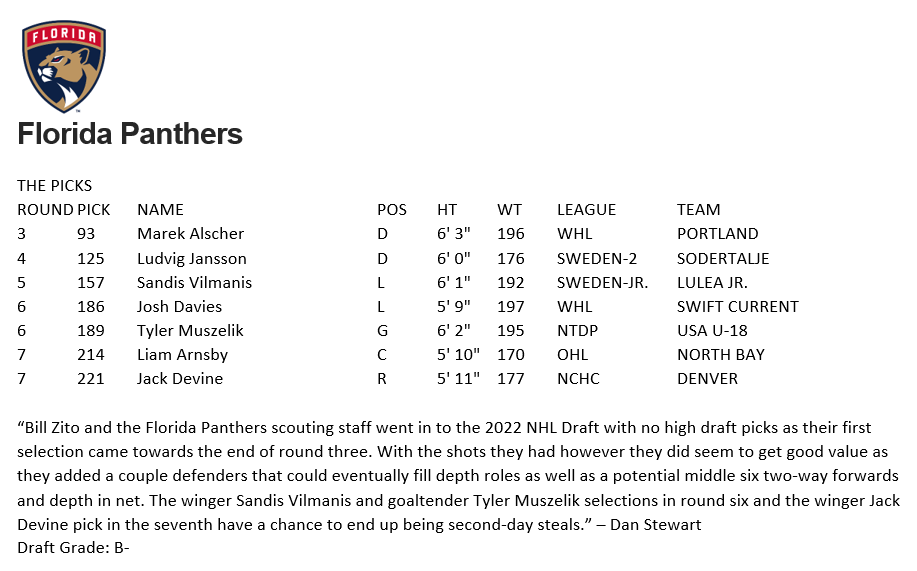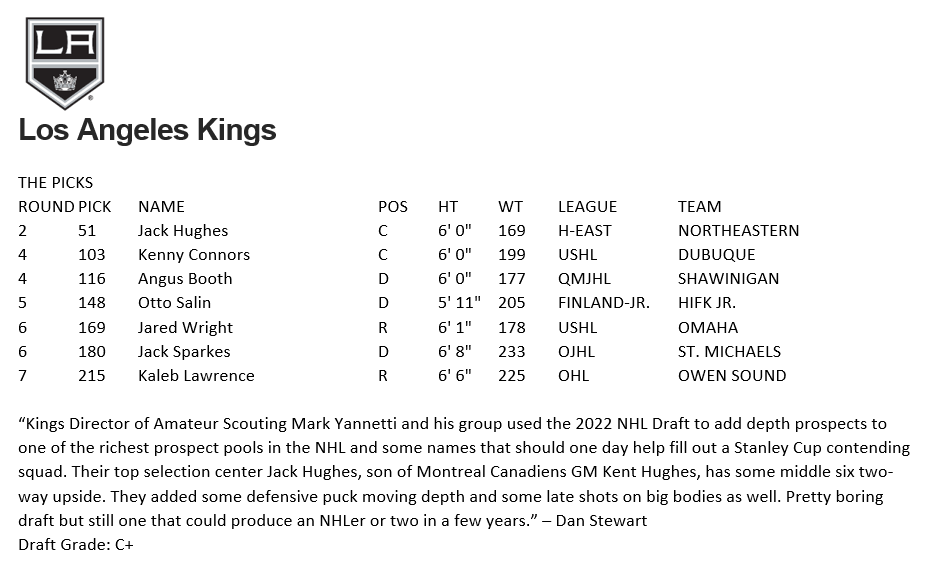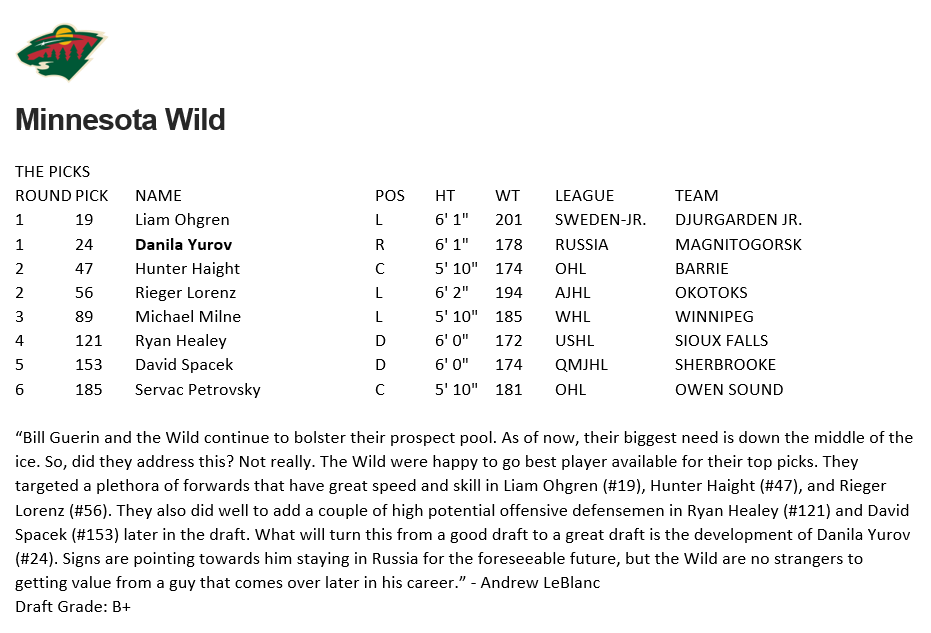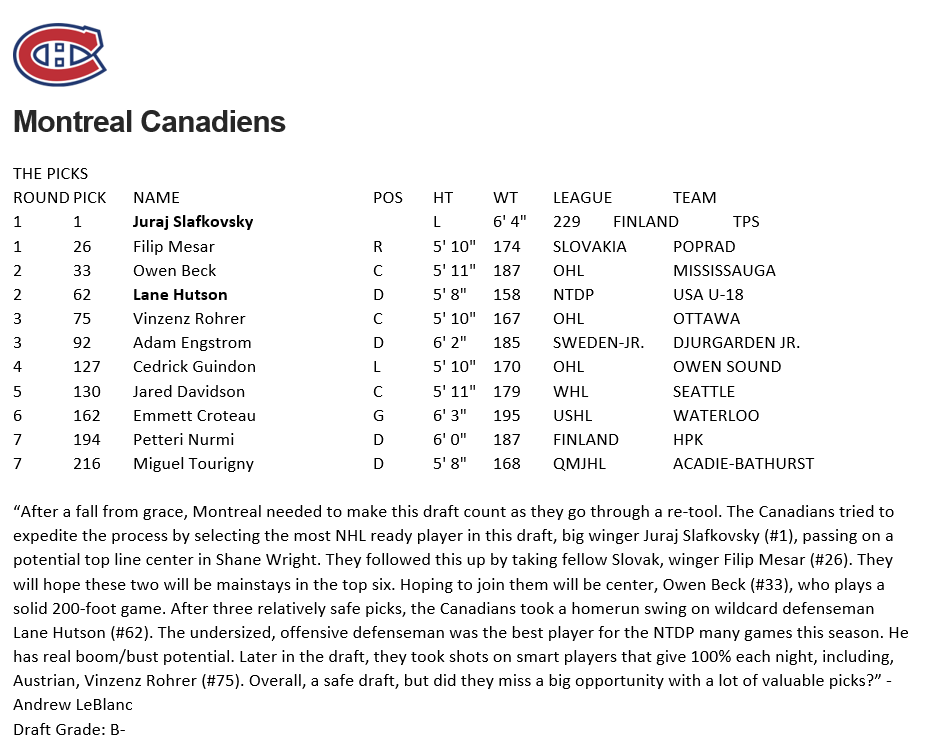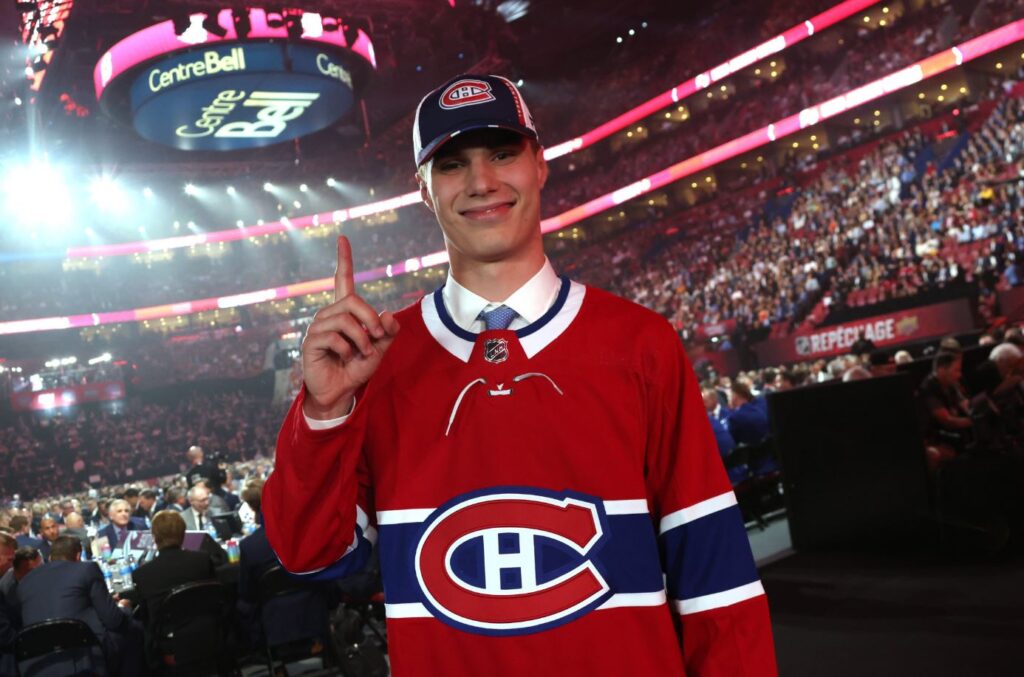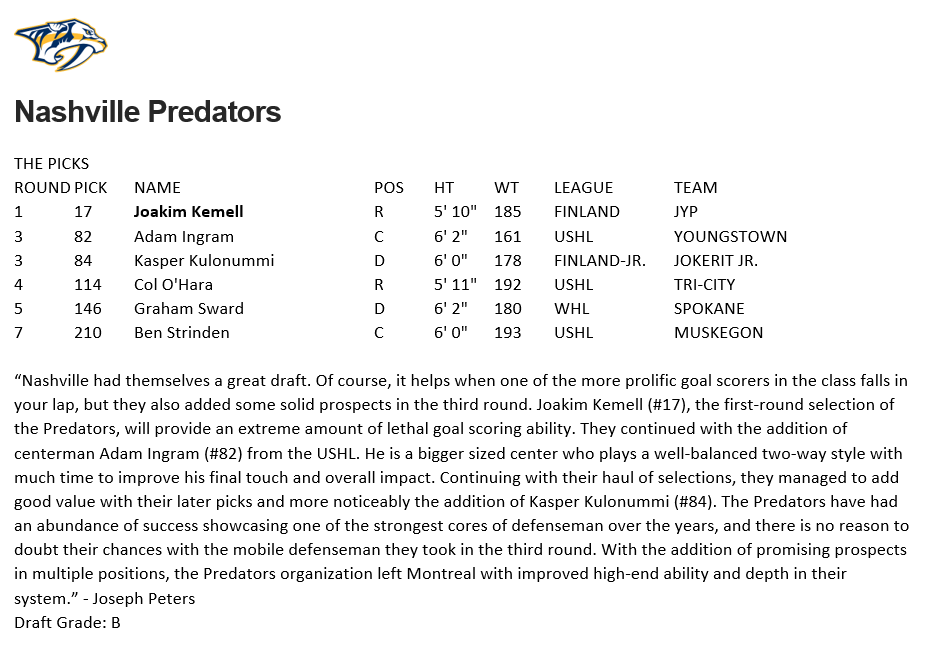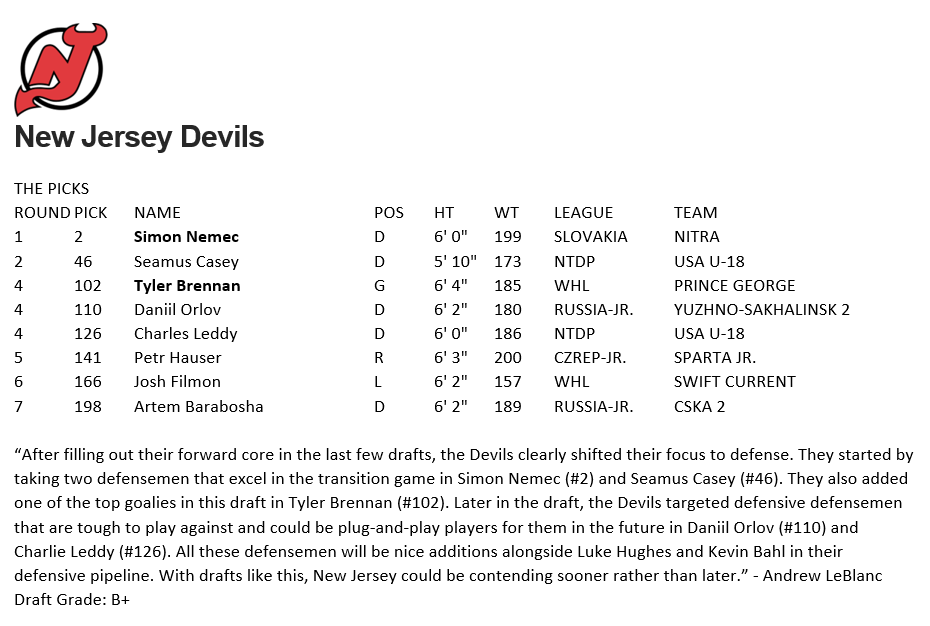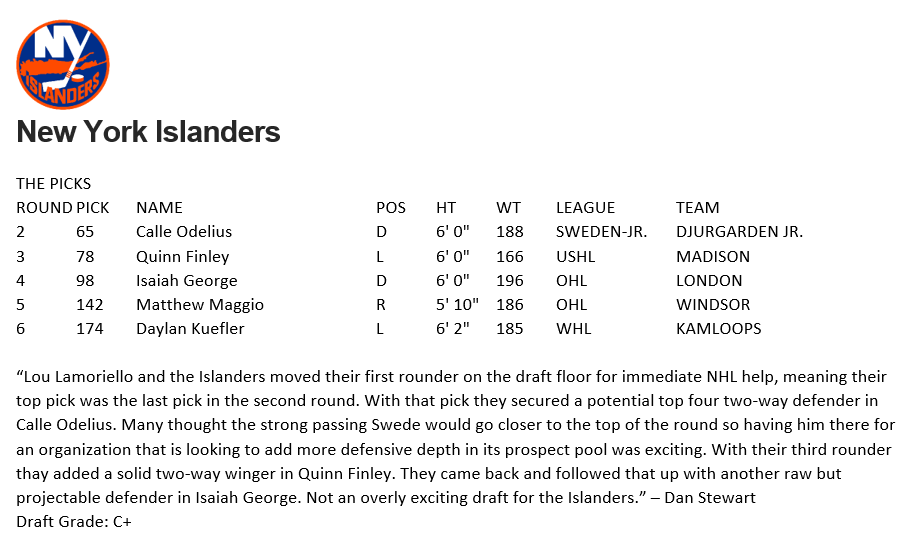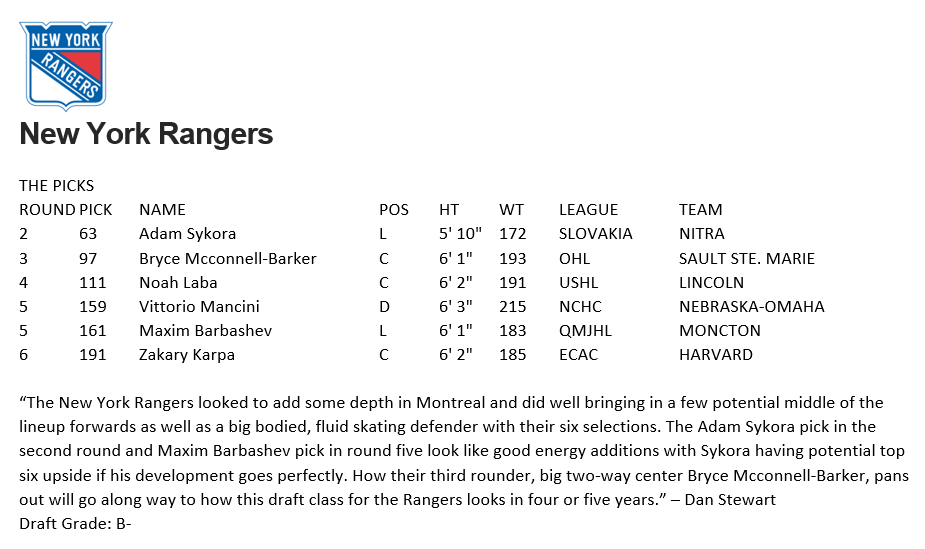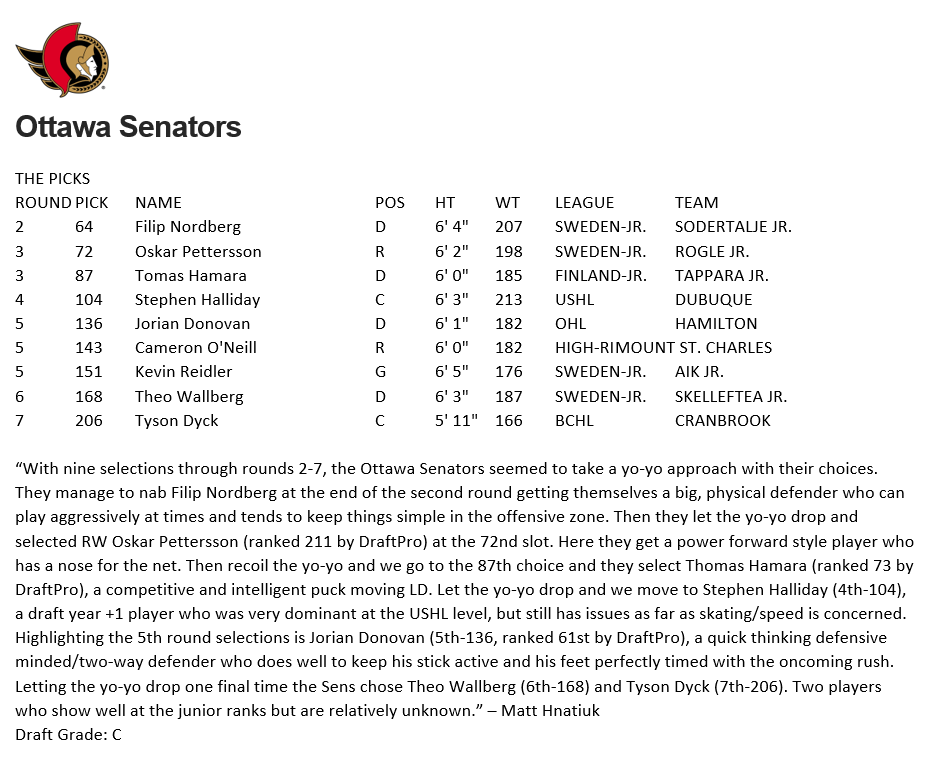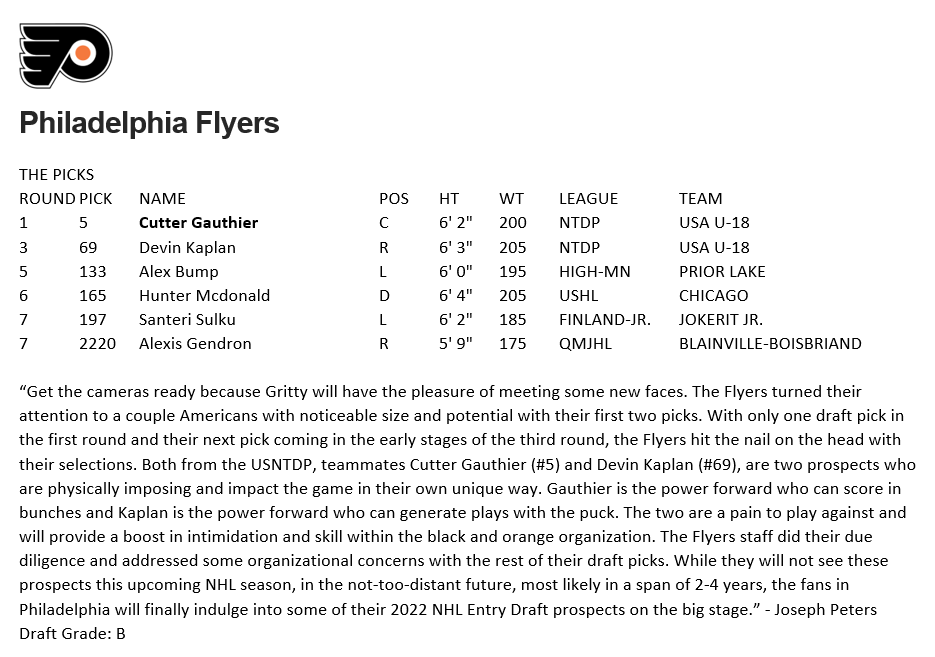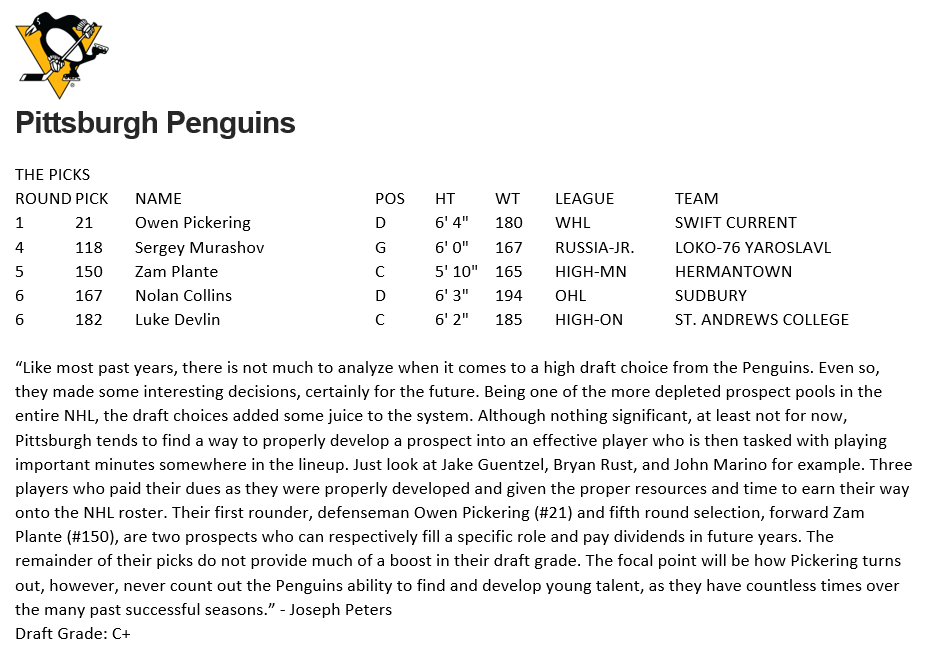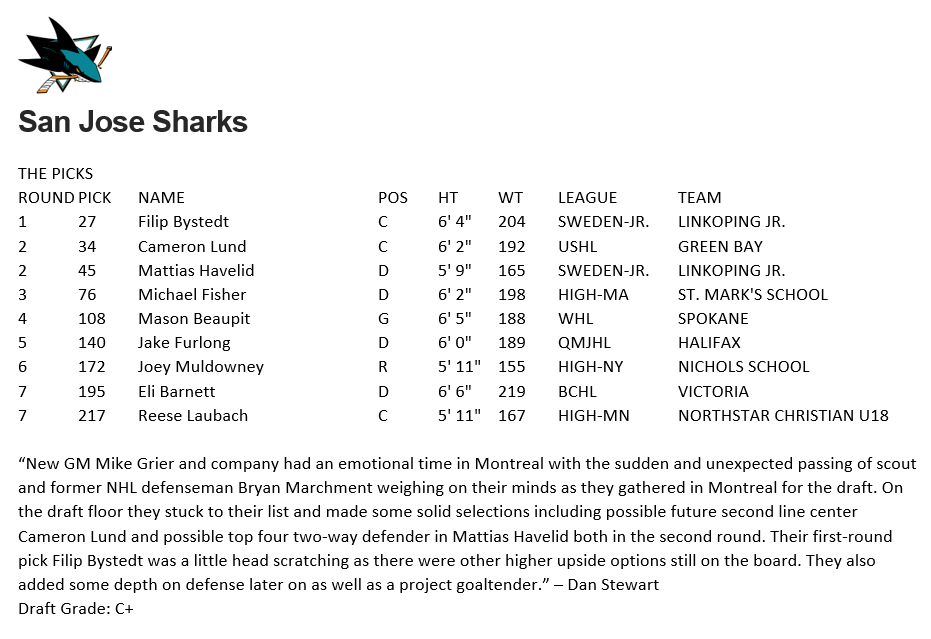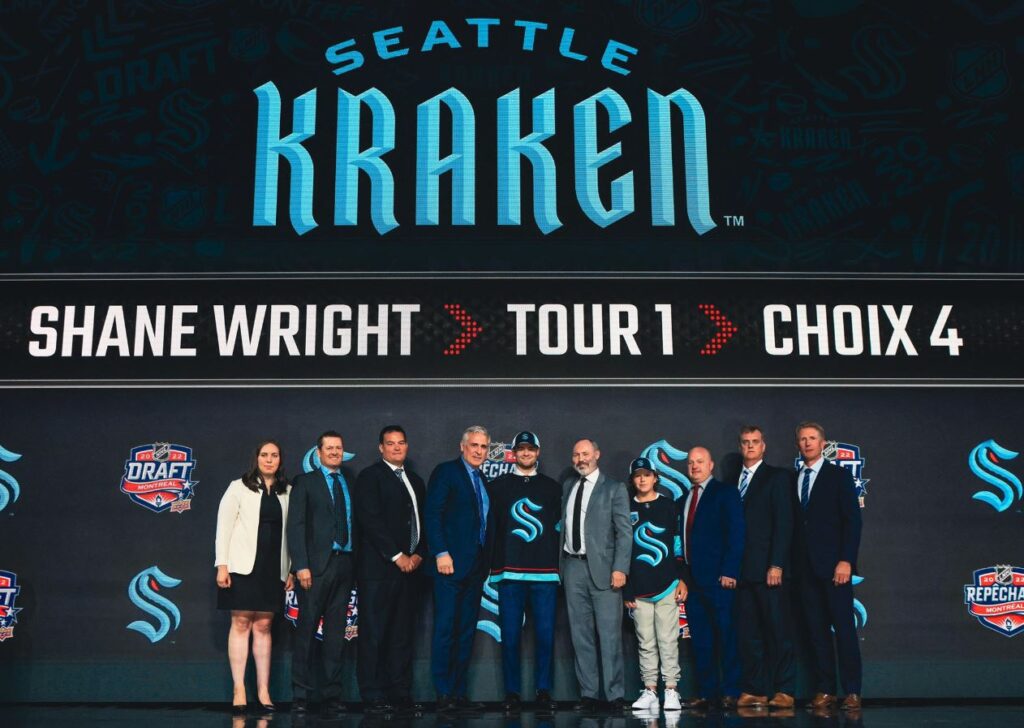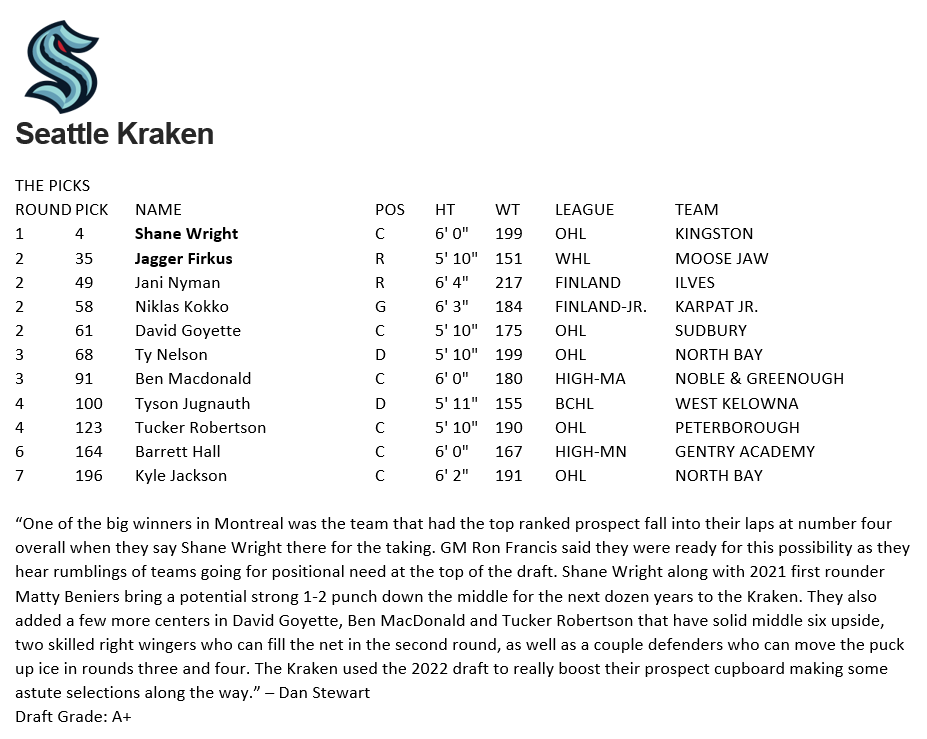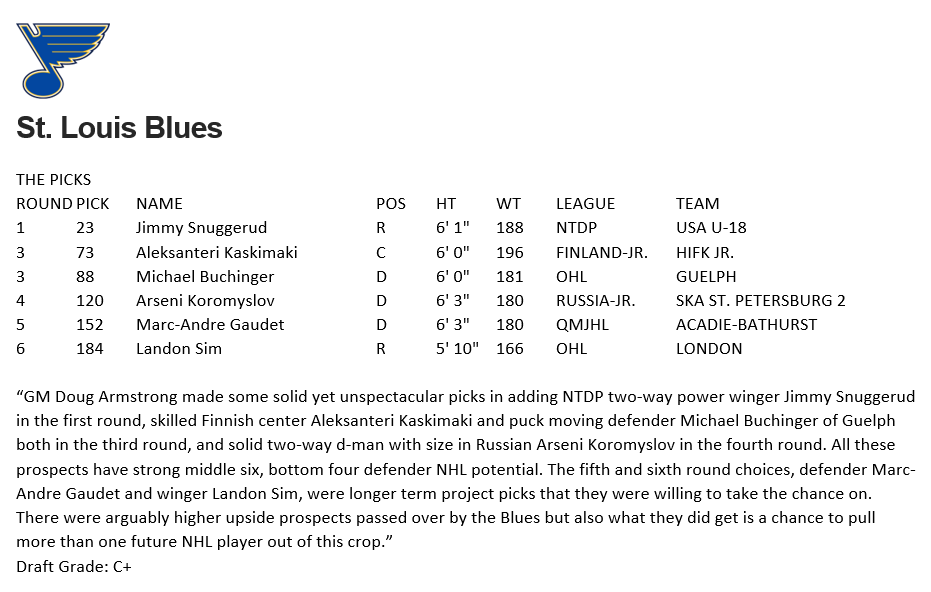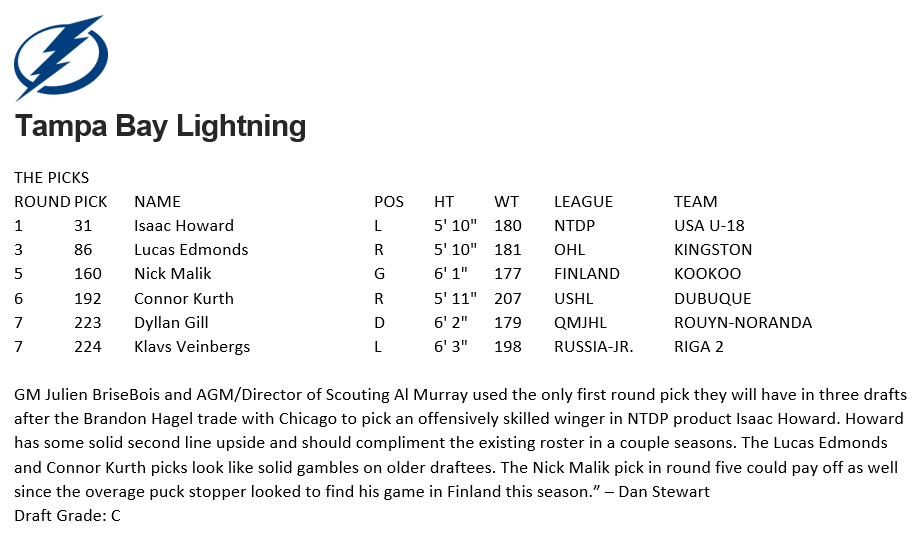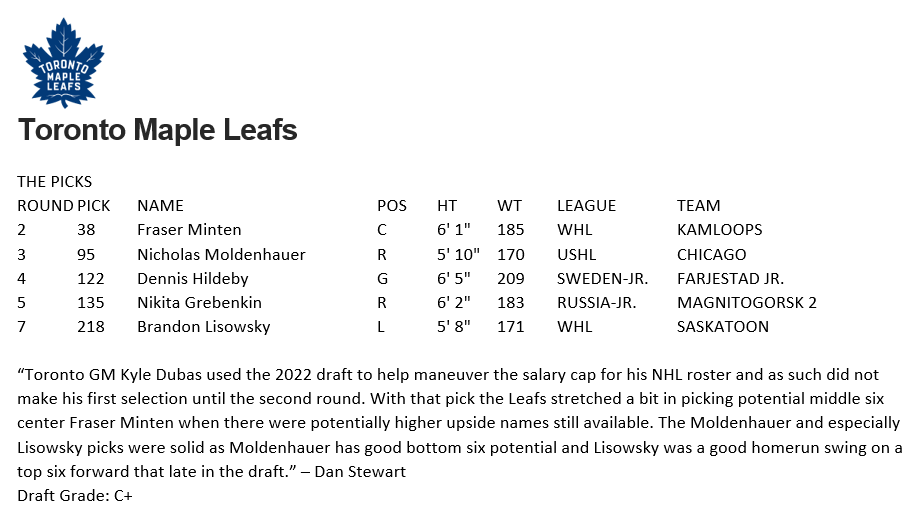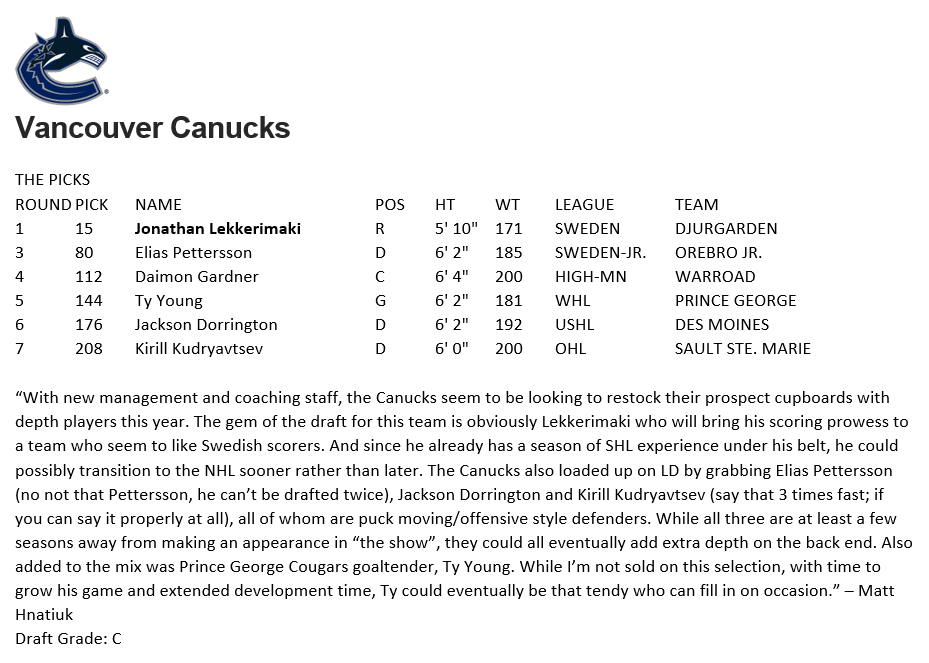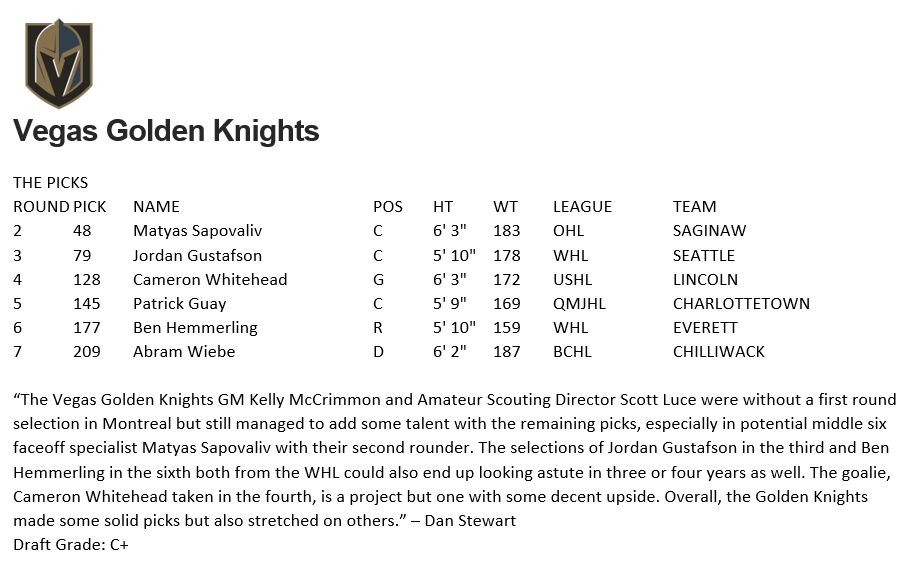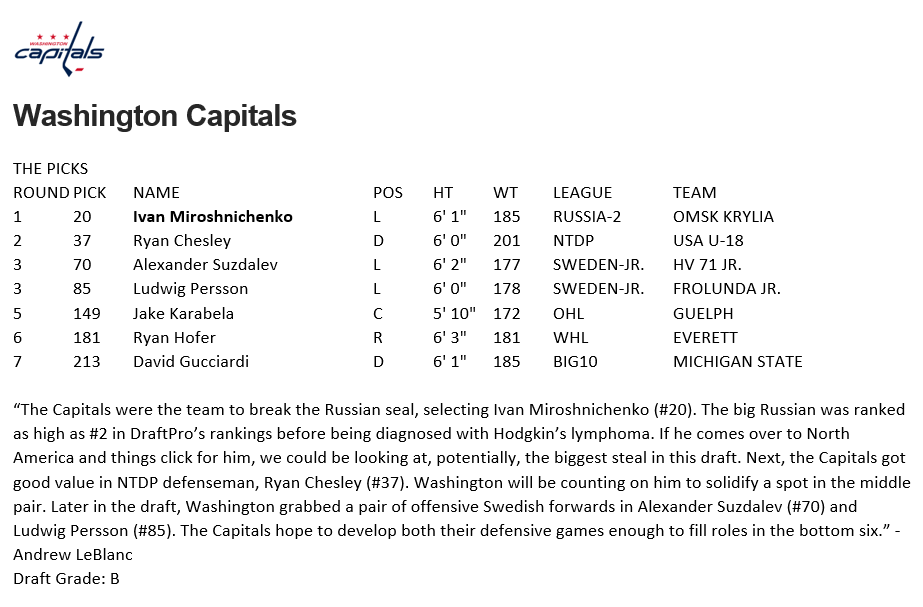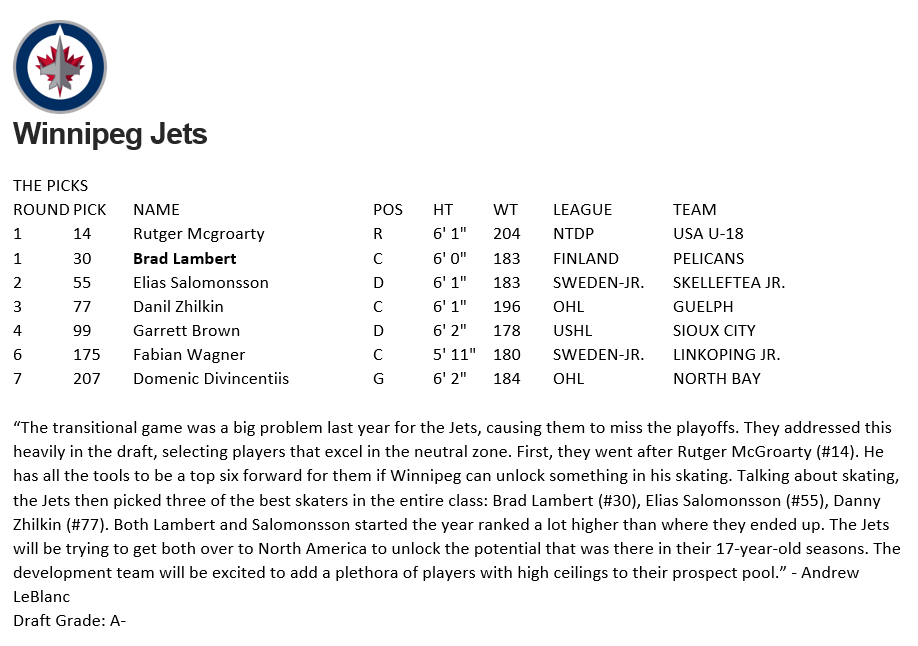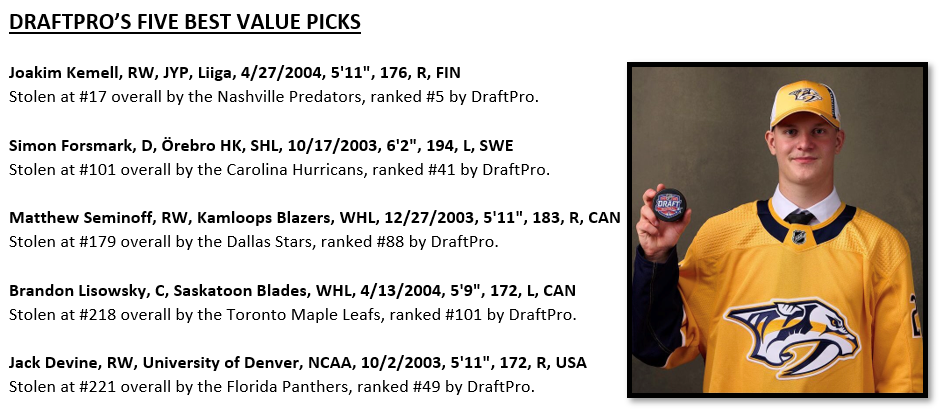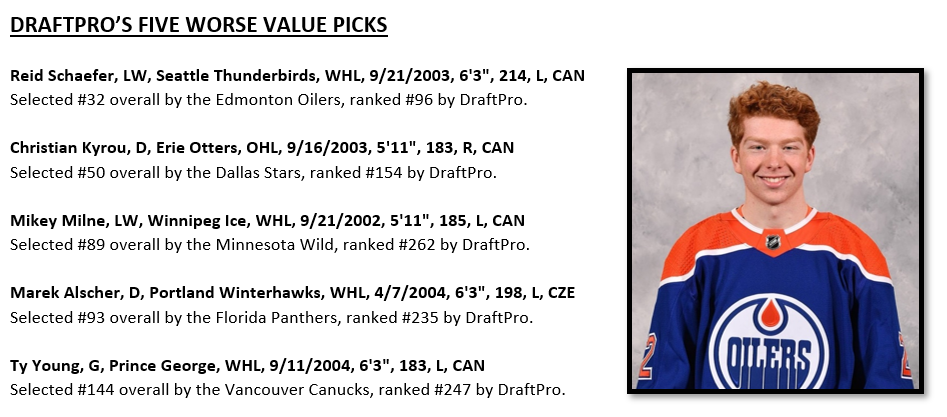 DRAFTPRO'S NEXT BEST
Below is a list of who we had ranked as next best available when the final 2022 NHL Draft selection was made by Colorado when they took QMJHL goaltender Ivan Zhigalov at pick 225 overall. Those who were ranked but went unselected in the 2022 NHL Draft.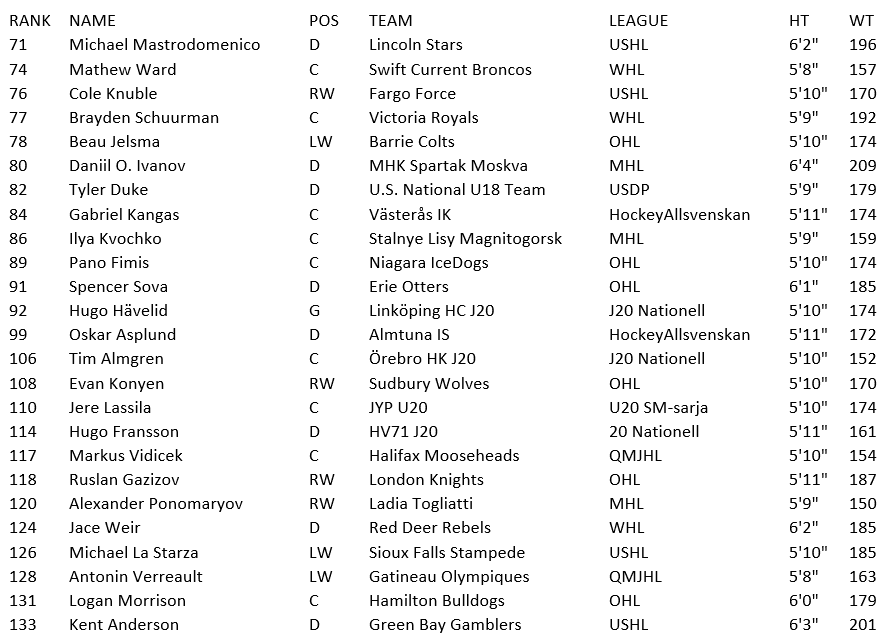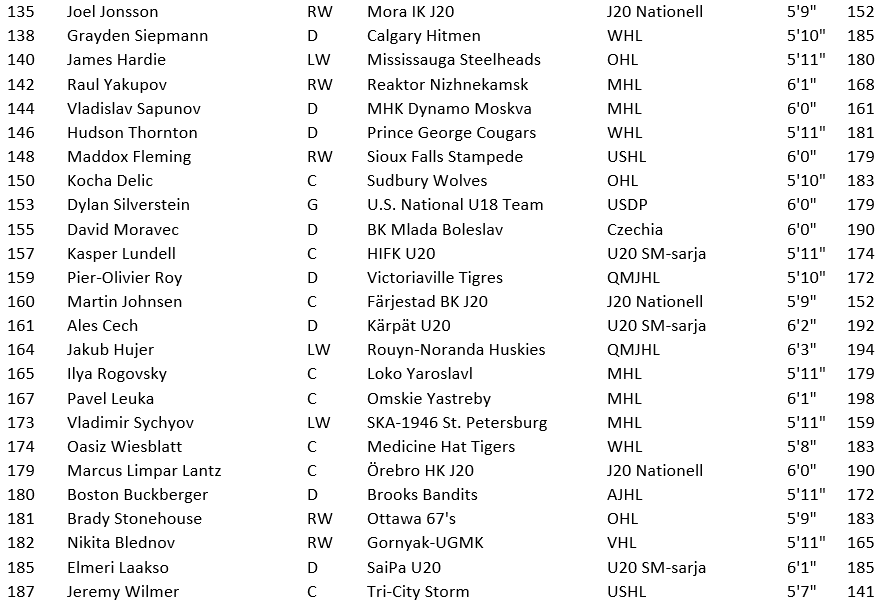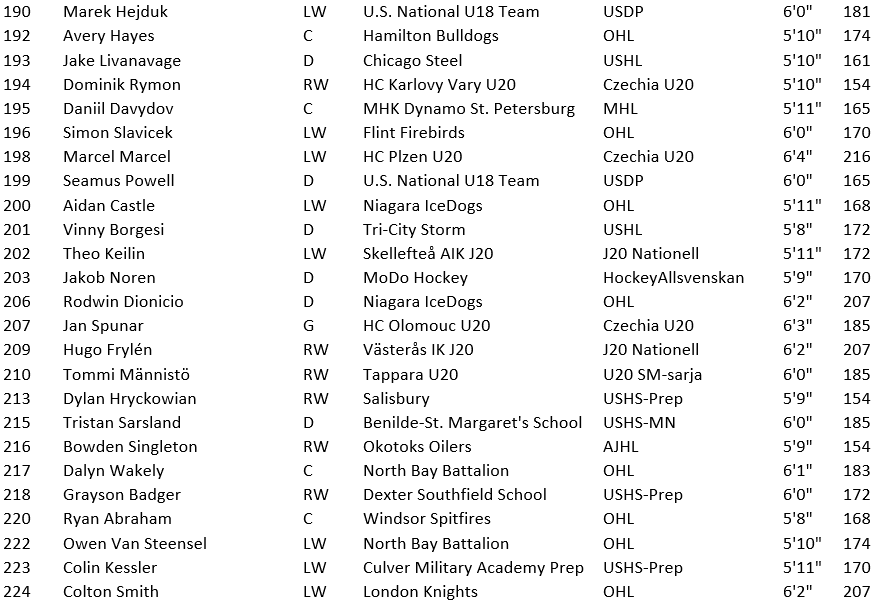 So that is a wrap for us at DraftPro on the 2022 NHL Draft. It has been a pleasure watching these kids over the past 2-3 years develop and get to this point in their journey.
Now on to the 2023 NHL Draft…
Keep your eyes peeled for our '2022 Ivan Hlinka Review' series to hit the website in August as well as our 'Introduction to the 2023 Draft Class' series to hit the website in September. And be sure to get your hands on the 2023 Draft Preview Magazine to be released in both digital and print later this fall.